In conclusion, Lena Nersesian's merchandise line, xoxo lena the plug merch shirt, is a must-have for fans of the popular YouTuber and social media influencer.
With her bold and daring personality shining through each piece, Lena the Plug clothing offers a unique and stylish way to show support for this empowering figure. Whether you're a long-time fan or just discovering Lena Nersesi, her merchandise allows you to express yourself and join in on the fun. From t-shirts to hoodies, there's something for everyone in this trendy collection. So don't miss out on the opportunity to own a piece of Lena Nersesian's brand – grab your xoxo lena the plug merch shirt today and let your style
Cool Graphic Tees Design Xoxo Lena The Plug Merch Shirt is Designed by Holeshirts and Printed in the US. Shipped in 1-2 Days. Available in many colors and sizes.
HoleShirts We are a merchandise manufacturing business with a specialist service in digital printing technology and we use the best quality materials, so that we should supply you with the perfect product.
Specification Xoxo Lena The Plug Merch T Shirt :
Sizes: S / M / L / XL / XXL / 3XL / 4XL
Available more color.
100% cotton fabric
6 oz/yd²
Seamless double-needle 7/8″ collar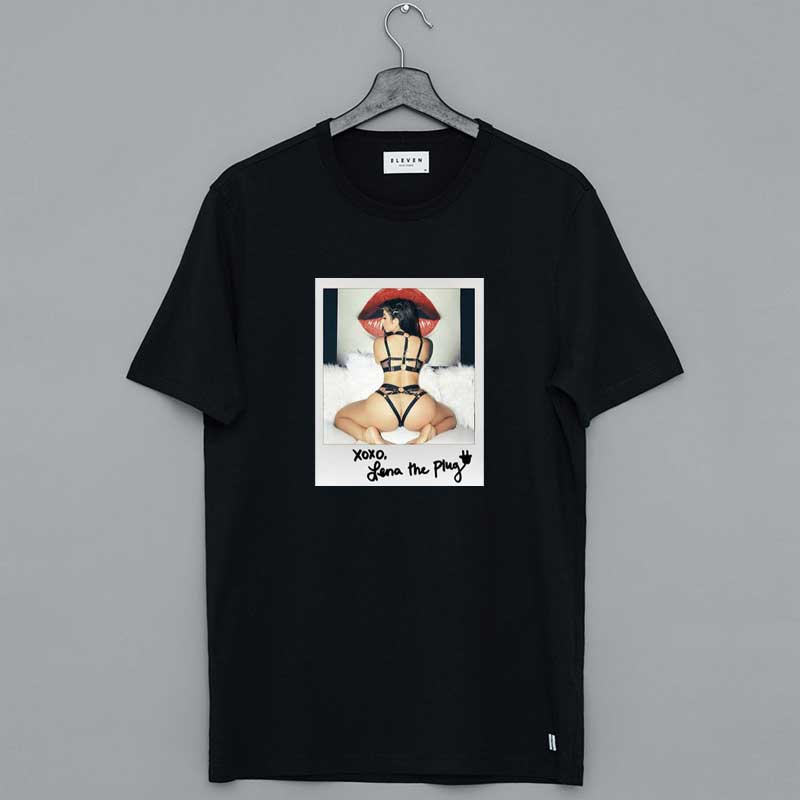 Specification Xoxo Lena Sweatshirt :
50% Cotton 50% Polyester
Sizes: S / M / L / XL / XXL / 3XL / 4XL
Medium-heavy fabric (8.0 oz/yd² (271.25 g/m²)
Classic fit
Sewn in label
Ideal for men and women.
Specification The Plug Merch Hoodie :
Composition: 50% cotton / 50% polyester
Weight: 270g/m².
Knitted hood lining.
Sizes: S / M / L / XL / XXL / 3XL / 4XL
Front kangaroo pocket.
Hooded collar + adjustable drawstring underneath
Ideal for men and women.
Available in various colors.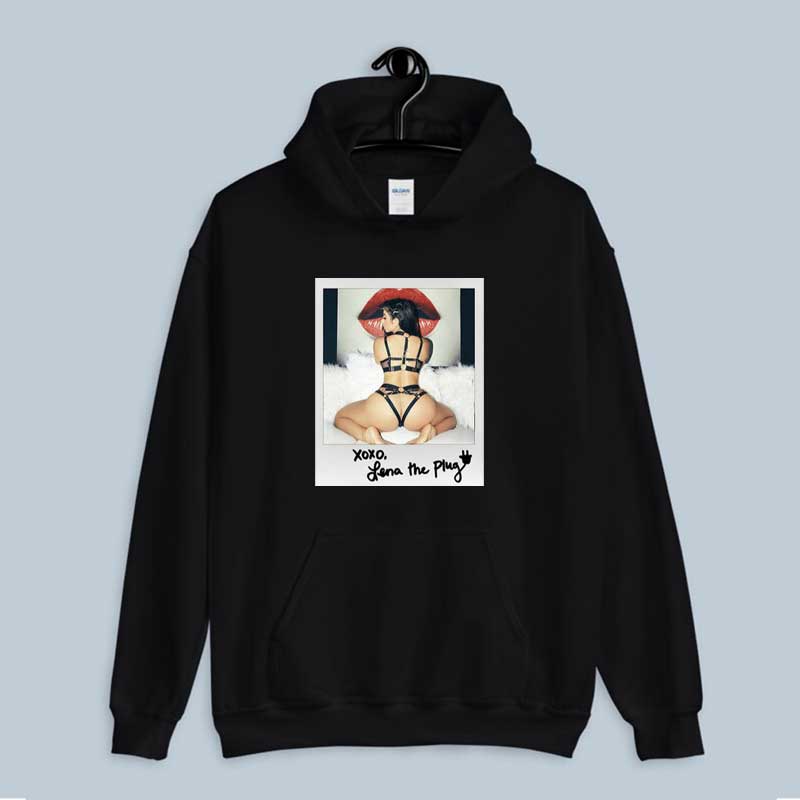 Related Product Search :