Are you ready to invade the music festival scene with some killer style?
Look no further than Subtronics merchandise, specifically the Cyclops Invasion shirt. This epic design combines the iconic Cyclops logo with a burst of vibrant colors and bold graphics that will make you stand out in any crowd. Whether you're a die-hard fan or simply appreciate killer fashion, this Subtronics clothing is sure to be a hit at your next music fest. Get ready to unleash your inner beast and become a part of the Subtronics army!
Cool Graphic Tees Design Subtronics Merch Cyclops Invasion Shirt is Designed by Holeshirts and Printed in the US. Shipped in 1-2 Days. Available in many colors and sizes.
HoleShirts We are a merchandise manufacturing business with a specialist service in digital printing technology and we use the best quality materials, so that we should supply you with the perfect product.
Specification Aaron Brooks Subtronics Merch T Shirt :
Sizes: S / M / L / XL / XXL / 3XL / 4XL
Available more color.
100% cotton fabric
6 oz/yd²
Seamless double-needle 7/8″ collar
Specification Subtronics Merch Sweatshirt :
50% Cotton 50% Polyester
Sizes: S / M / L / XL / XXL / 3XL / 4XL
Medium-heavy fabric (8.0 oz/yd² (271.25 g/m²)
Classic fit
Sewn in label
Ideal for men and women.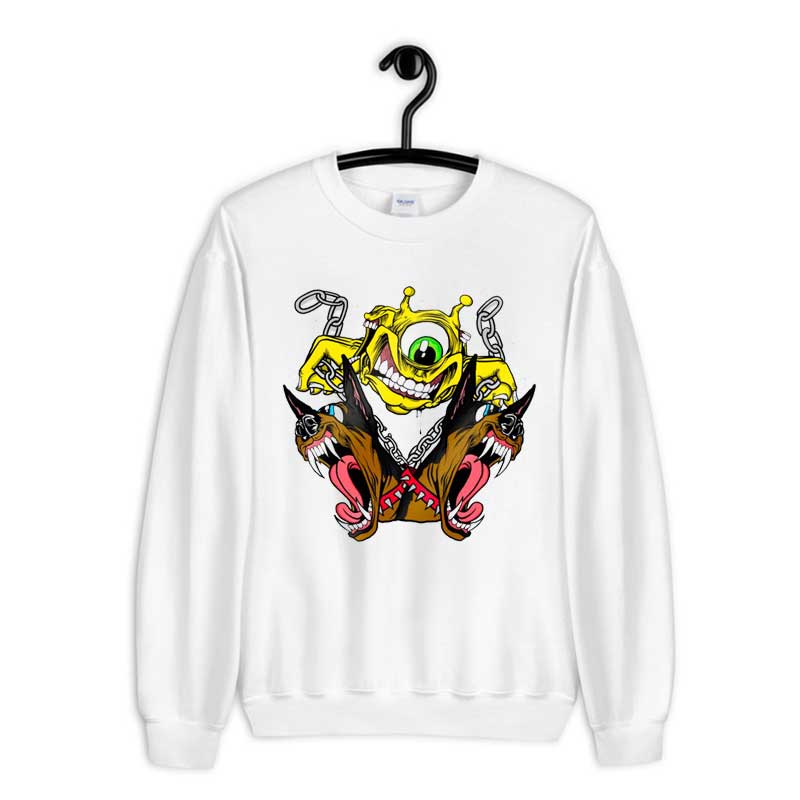 Specification Aaron Brooks Hoodie :
Composition: 50% cotton / 50% polyester
Weight: 270g/m².
Knitted hood lining.
Sizes: S / M / L / XL / XXL / 3XL / 4XL
Front kangaroo pocket.
Hooded collar + adjustable drawstring underneath
Ideal for men and women.
Available in various colors.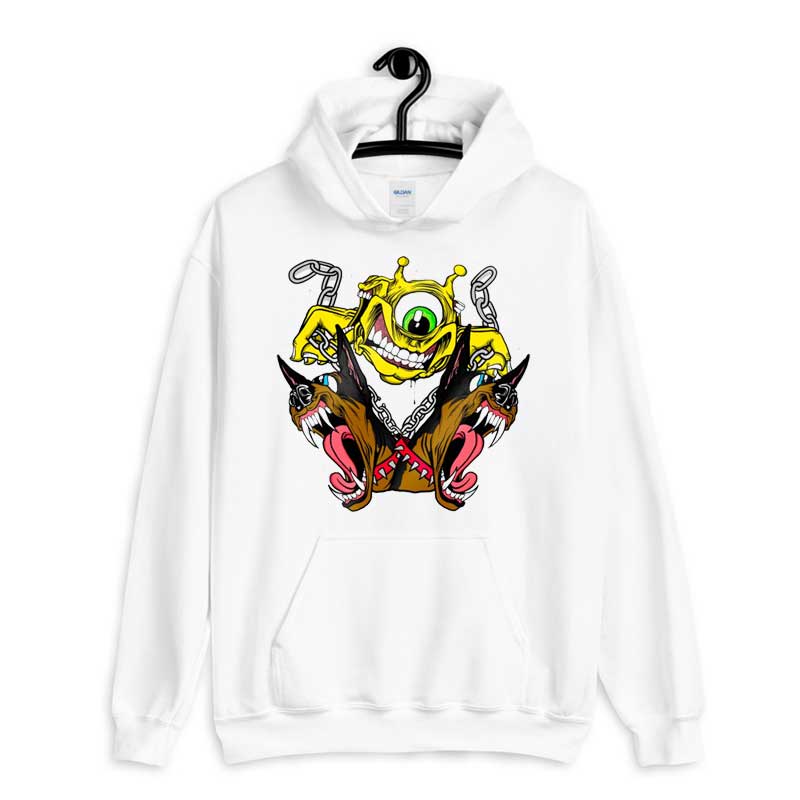 Related Product Search : Aaron brooks, Cyclops Army, dj, Edm Merch, Excision, Rave, Subtronic, Subtronics, Subtronics Logo