Cool Graphic Tees Design Flaws And Sins Payton Moormeier Merch PYTN Shirt is Designed by Holeshirts and Printed in the US. Shipped in 1-2 Days. Available in many colors and sizes.
HoleShirts We are a merchandise manufacturing business with a specialist service in digital printing technology and we use the best quality materials, so that we should supply you with the perfect product.
Specification Payton Moormeier Clothing T Shirt :
Sizes: S / M / L / XL / XXL / 3XL / 4XL
Available more color.
100% cotton fabric
6 oz/yd²
Seamless double-needle 7/8″ collar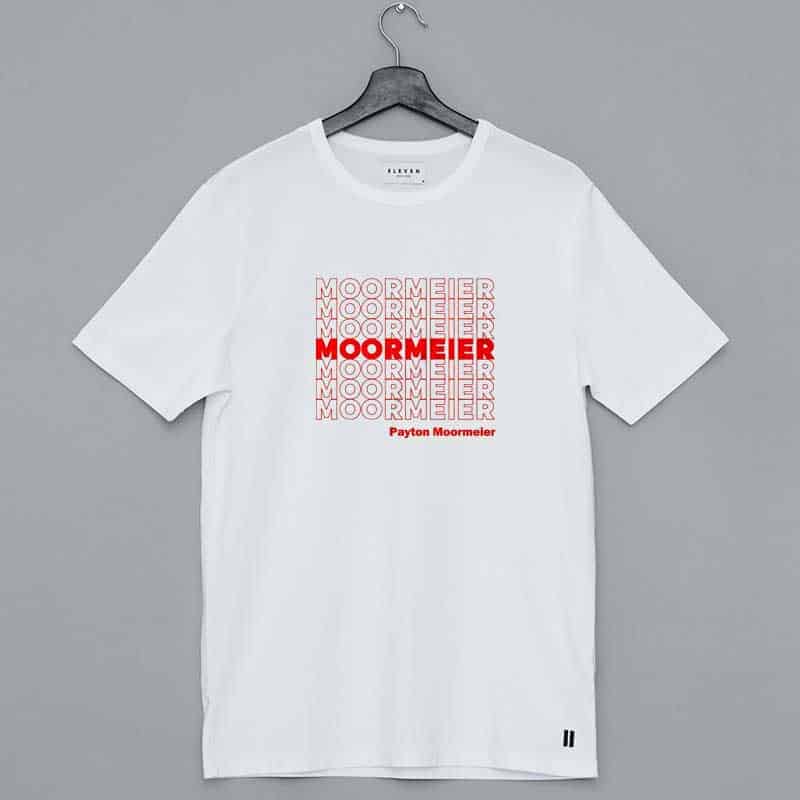 Specification Moormeier Payton Merch Sweatshirt :
50% Cotton 50% Polyester
Sizes: S / M / L / XL / XXL / 3XL / 4XL
Medium-heavy fabric (8.0 oz/yd² (271.25 g/m²)
Classic fit
Sewn in label
Ideal for men and women.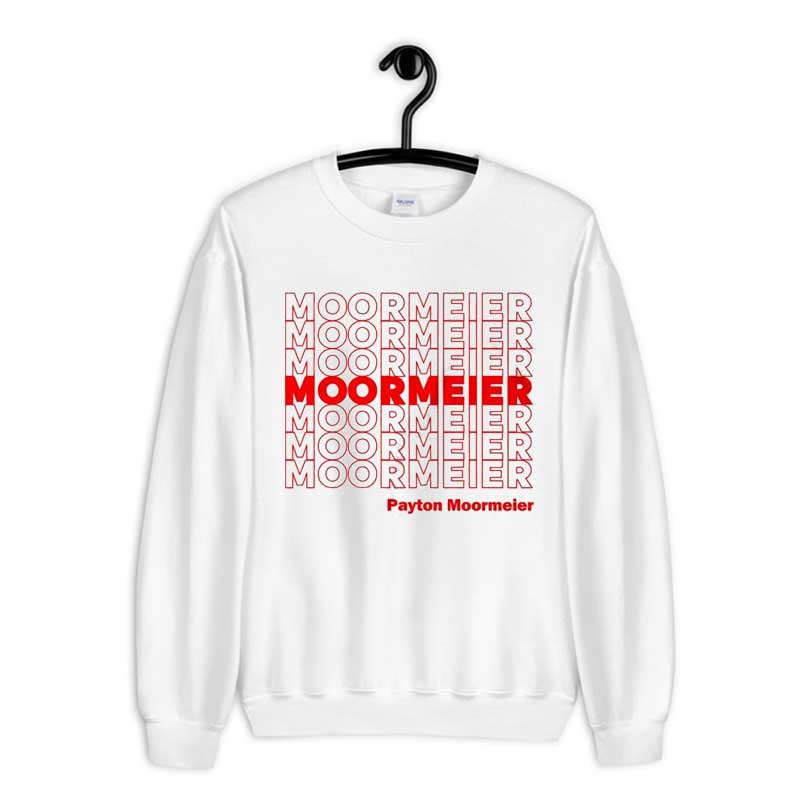 Specification Moormeier PYTN Clothes Hoodie :
Composition: 50% cotton / 50% polyester
Weight: 270g/m².
Knitted hood lining.
Sizes: S / M / L / XL / XXL / 3XL / 4XL
Front kangaroo pocket.
Hooded collar + adjustable drawstring underneath
Ideal for men and women.
Available in various colors.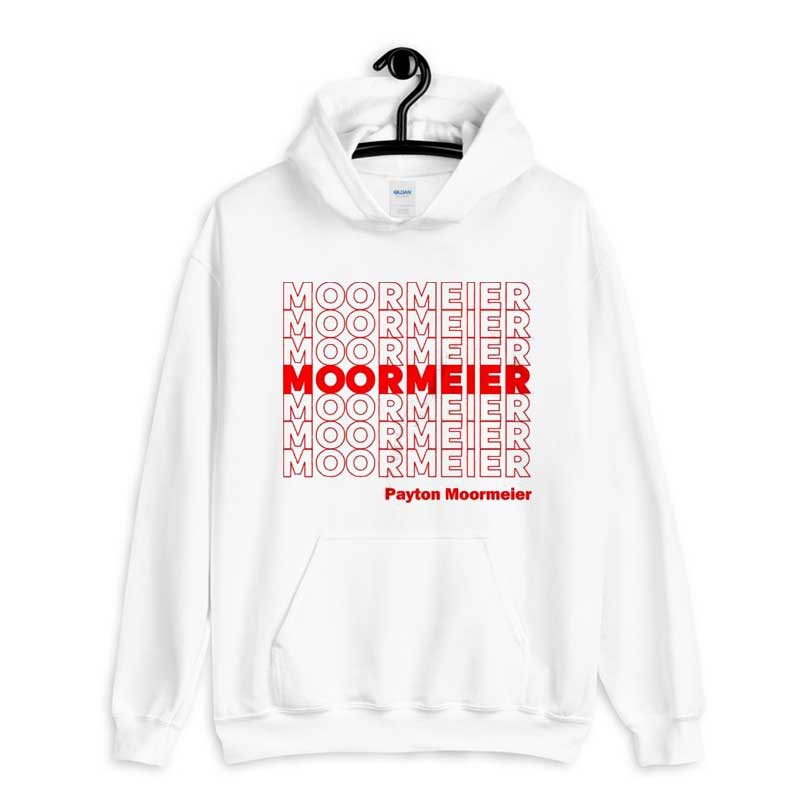 Related Product Search : Avani Merch, Go Merch, Habits, Hype House, Imagenes, Jaden Hossler, Love Letter, Polaroid